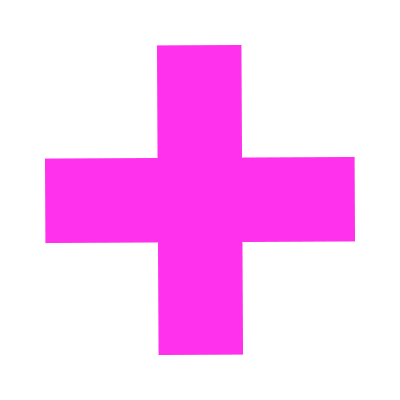 A collection of curious counting books for children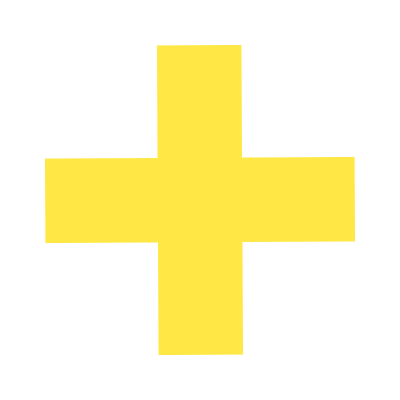 This book is pure delight! Enjoy the catchy rhymes while counting by twos.
-mathematics coaching specialist
​
What math educators & parents are saying about


Carnival Counting:
michelle contich, elementary principal
Carnival Counting is a beautiful picture book in which the author and illustrator transport you to a festive carnival as you count by 2's. Reading and rereading this special book will develop your child's number sense and build a strong foundation for mathematical thinking. It is sure to become your child's favorite that they will cherish from ages 2 to 10!